The wildfires currently going on around the world seem fishy to me and some truth movers. Let's examine the evidence.
Here, we see some trees,
still half green, as thought it suffered heat damage from the house next to it,
next to a house that was reduced to ashes.
Here we see a house across the street (which should have hindered the fire, and does not seem to be affected by it) from where the main fire was allegedly spreading from, between two houses, undamaged, and a green forest bordering the other side. All around the house was heat damage.
Another image from the video shows a line of houses burned to smoldering ashes, next to a forest of trees, some dry and brown, but not burned, some still green.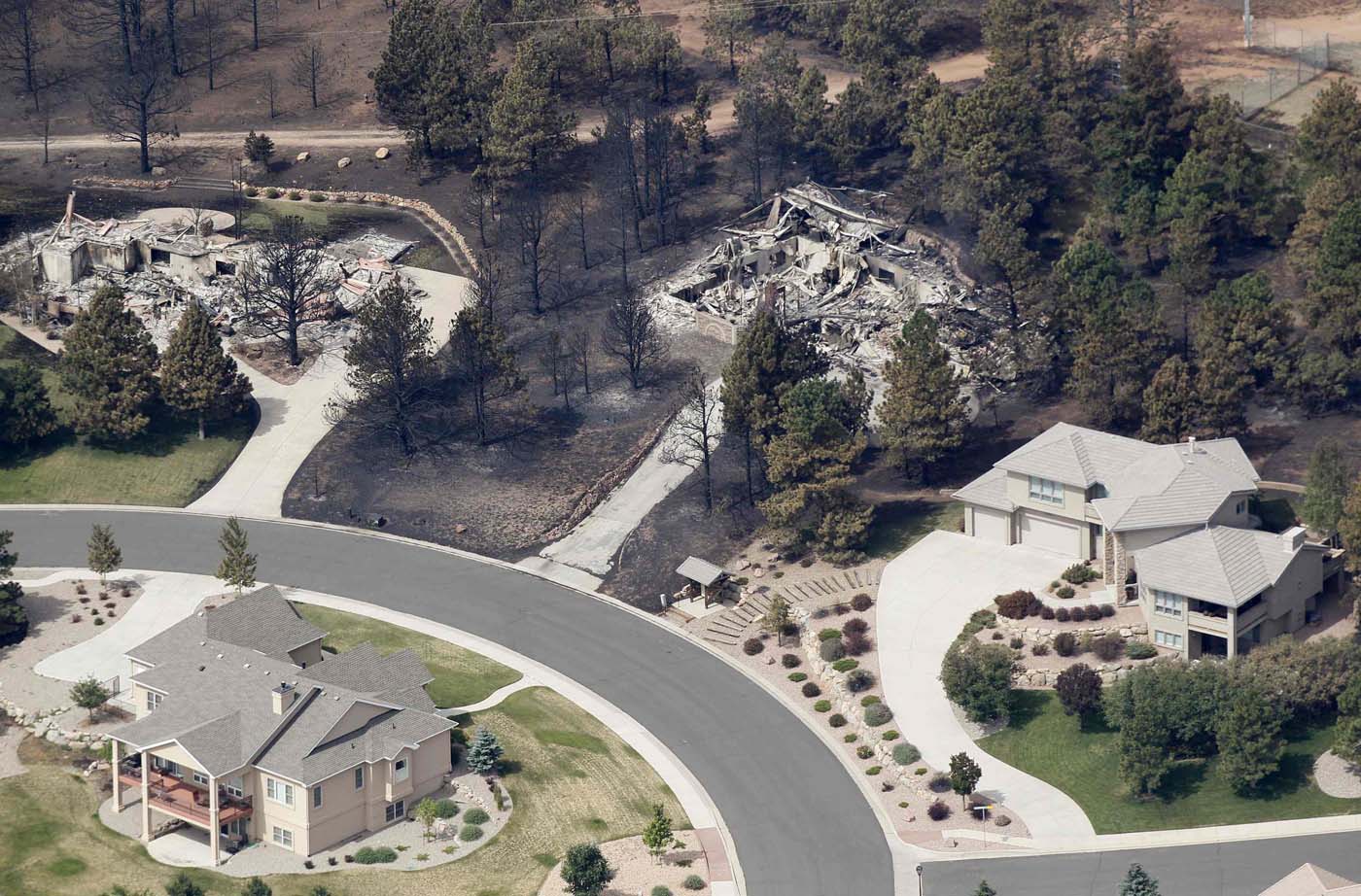 In this infrared shot of the Wyoming fires, the healthy, lush vegetation is missed by the fire, and homes were destroyed in the path.
In Myrtle Beach, a local news source said:
"The fire appeared to
hopscotch
through the neighborhood, which was draped in a thick haze, and some of the rubble still smoldered hours later."
https://www.wral.com/news/national_world/national/story/5015099/
It would seem that these fires are tree-hugging house haters! Whoever heard of such nonsense.
In the famous words of Eminem, before he was cloned and killed, "Snap back to reality".
Directed energy weapons (DEWs) have been a staple in sci-fi stories for years, star wars even had them on sticks. Thanks to the movies, lasers have been largely kept out of the public eye as reality.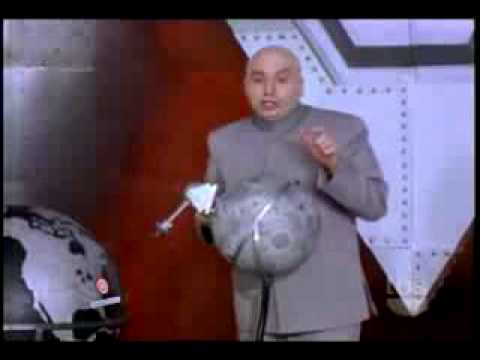 In reality, DEWs have been developed for over 40 years.
http://www.northropgrumman.com/Capabilities/DirectedEnergy/Pages/default.aspx
https://www.lockheedmartin.com/en-us/capabilities/directed-energy.html
https://www.google.com/amp/s/spectrum.ieee.org/tech-talk/aerospace/military/raytheon-sets-phasers-to-drone-destruction-with-directed-energy-weapon-test.amp.html
Links to some sources. As always, don't take my word for it, investigate it yourselves.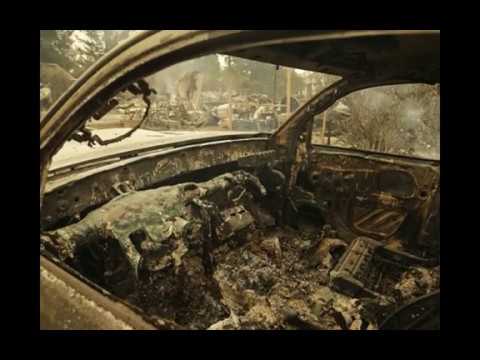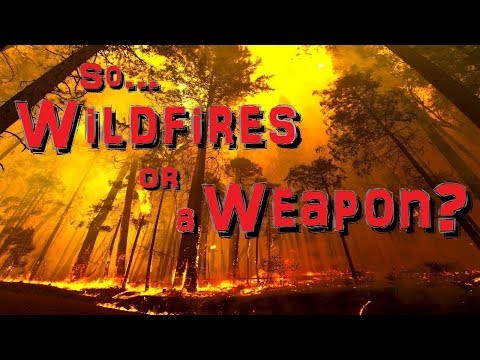 Pseudoscience: noun; a collection of beliefs or practices mistakenly regarded as being based on scientific method.

Scientific method: noun; a method of procedure that has characterized natural science since the 17th century, consisting in systematic observation, measurement, and experiment, and the formulation, testing, and modification of hypotheses.

The highest form of ignorance is when you reject something you don't know anything about.

Wayne Dyer